Your Story.
Our Expertise.
Valiant 3 Communications is a Digital Marketing, Public Relations, and Event Planning Company dedicated to telling your story and separating you from the rest.
At Valiant 3 we are focused on building a partnership with our clients. We listen to your business goals and use our creative strategies to increase and develop brand awareness, build relationships, and increase exposure.
Social Media/Digital Marketing
A true believer in you should love what you do, Bethany Vietmeier has found her perfect career as the founder of Valiant 3 Communications. Bethany has been able to combine her passion for planning events with her expertise in the media and marketing world to become one of the go-to event planners and marketing professionals for high-profile clients. Bethany's hard work-ethic, outgoing personality and creative eye have helped her excel in the industry.
Bethany holds a Bachelors degree in Broadcast Journalism and a minor in Marketing from Kent State University.
I have been working with Beth and Valiant 3 for years, and from day one, they have taken my Twitter, Instagram and LinkedIn accounts from ordinary to extraordinary. As an individual in the public eye, it is vital to pay attention to every detail and message that is put out on my social media outlets, and Valiant 3 has done an exceptional job at this. They are a trusted resource and partner to me. In addition, Valiant 3 has planned all on my foundation's fundraising events and has surpassed my expectations.
– Jerome Bettis, Pro Football Hall of Famer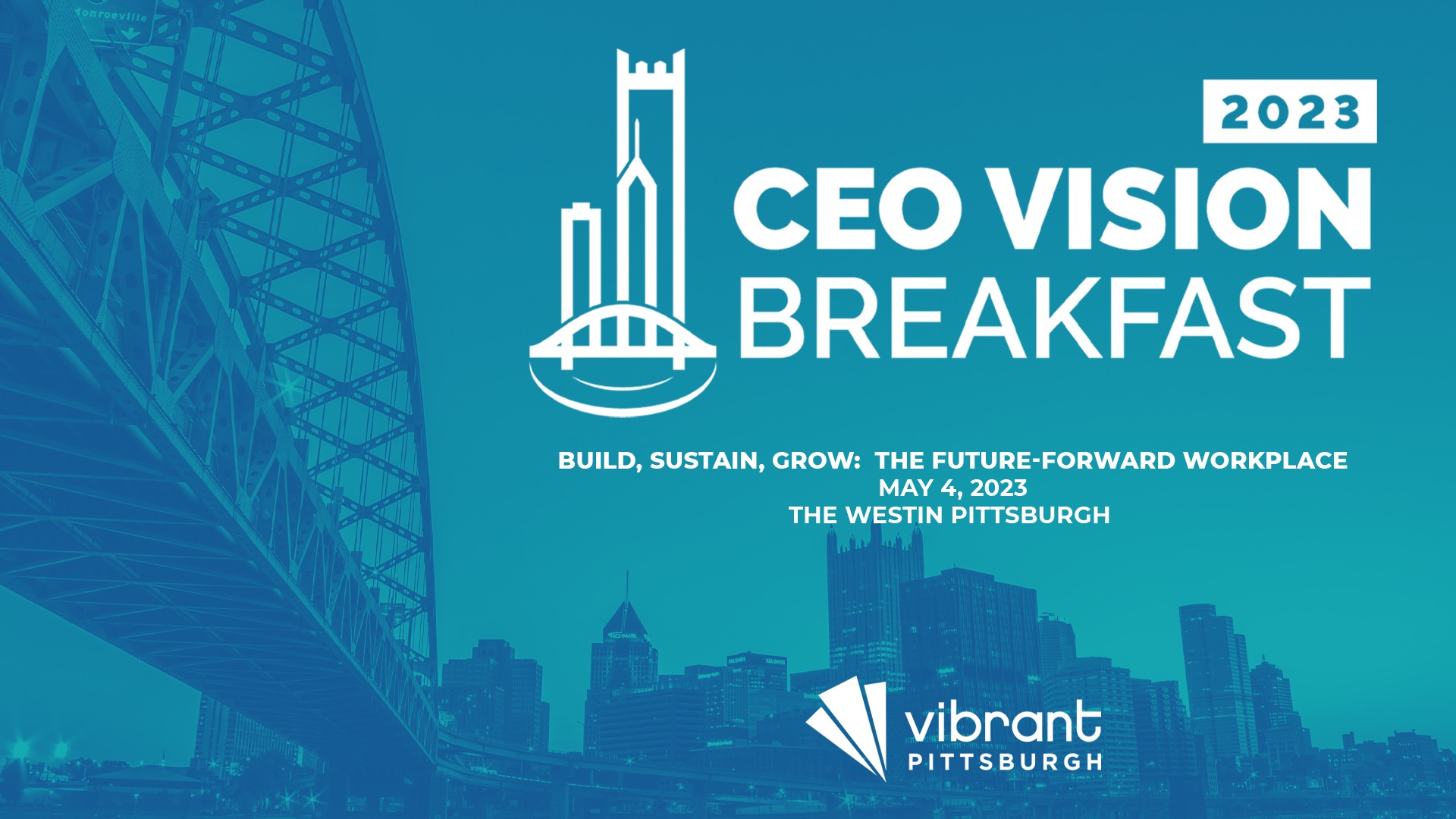 The 2023 CEO Vision Breakfast hosted by Vibrant Pittsburgh
The 2023 CEO Vision Breakfast hosted by Vibrant Pittsburgh   Who is Vibrant Pittsburgh?  Vibrant Pittsburgh is a nonprofit, member organization that is focused on the economic development of the Pittsburgh region. Our mission is to create a future-forward region by accelerating the business community toward equitable, inclusive, and…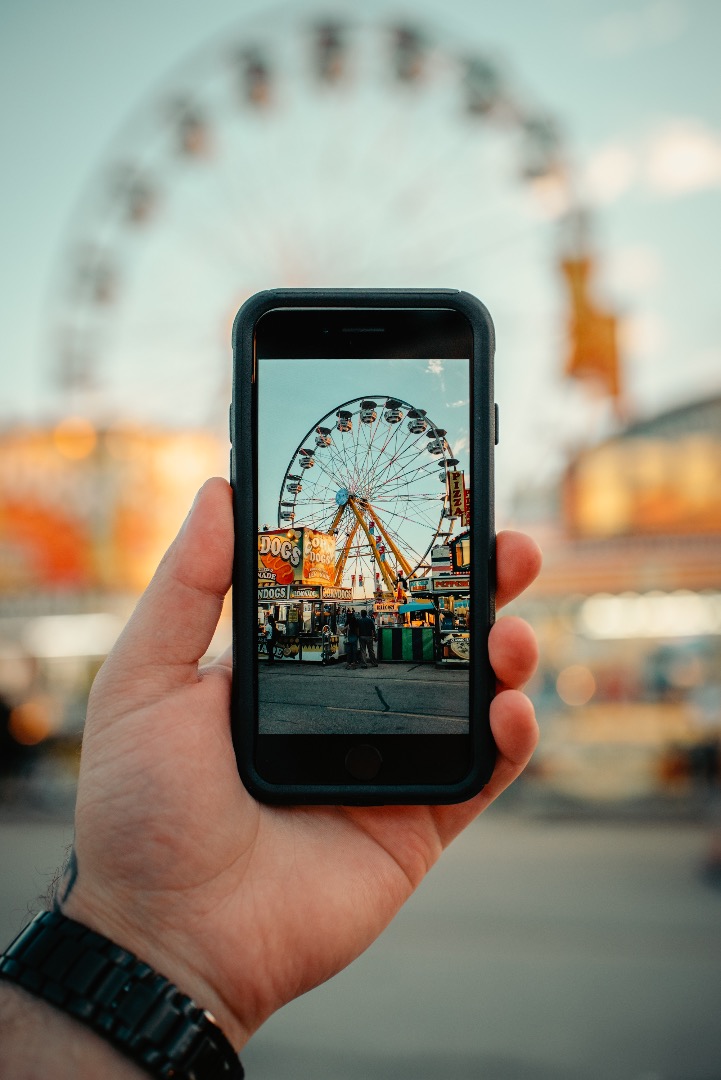 How to Grow Your Instagram Audience
Starting anything new is always difficult, including a new Instagram account. When starting your account you will want to gain interest and followers as quickly as possible. Although your end goal on Instagram should not be to have the most followers, it is a good metric to track. The…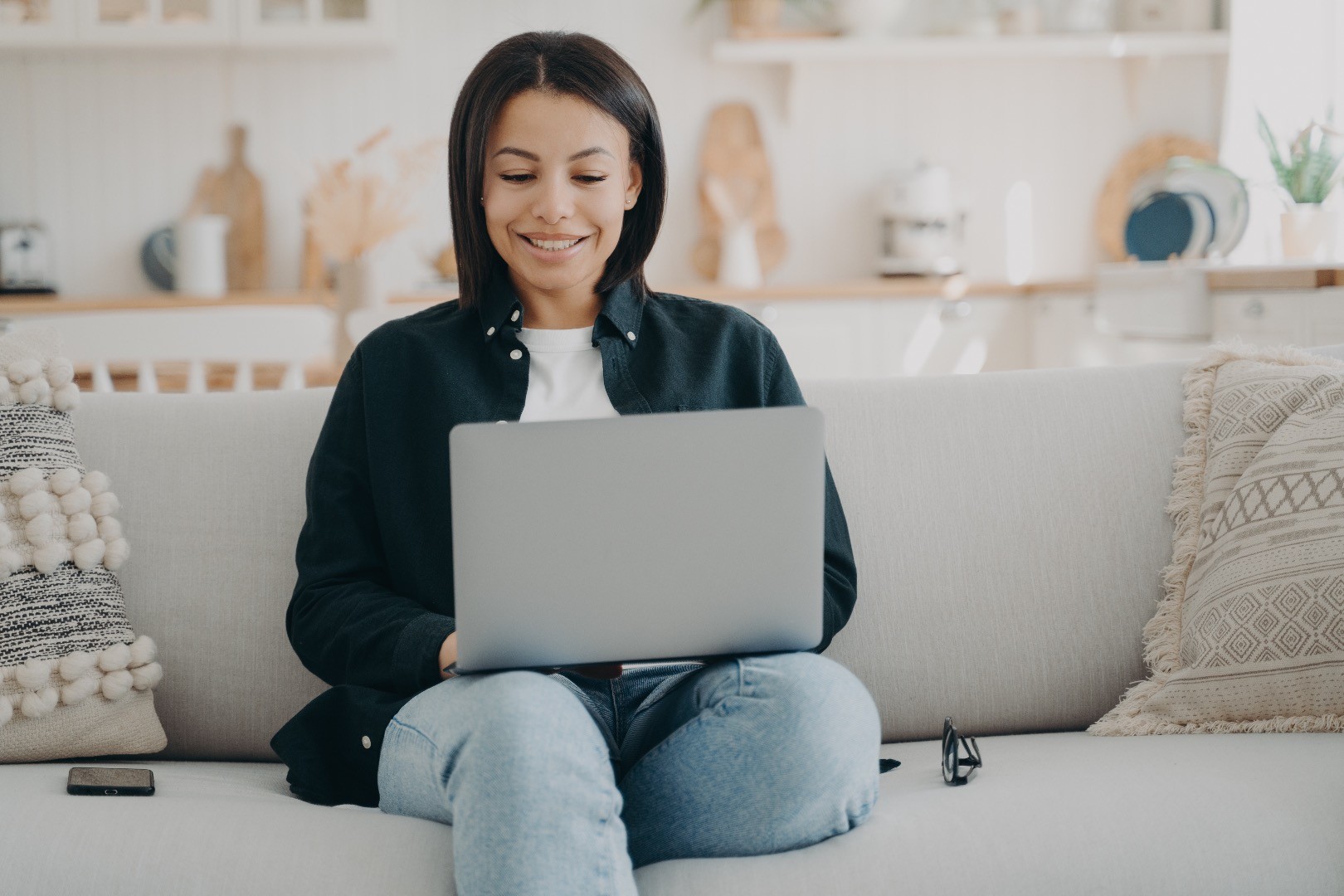 Blogging 101: Creating a Weekly Blog
Blogging has become an integral part of the internet today. It allows people to express themselves, tell stories, share their knowledge, and have a voice that is heard. Blogging is a powerful tool for anyone who has something to say and wants the world to hear it. But what…